Most Features
We Provide Most Exclusive
Features For Business
About J.W. Oliver Jr.
"Entrepreneur, Leader, Speaker,
Father, Husband, Loves Jesus"
J.W. Oliver is a visionary leader, entrepreneur, and philanthropist. He was born in Evreux, France, and is the proud son of a USAF Veteran and an awesome mom. He grew up in a poor family but was raised by a supportive and loving family that nurtured him from the reality of their less than privileged circumstances. JW is a strong Christ follower who was raised in the church.
An entrepreneur since age 12 selling "PopRocks" from his middle school locker, he started his first business venture in 1984 and has not looked back since. He has started up more than 20+ companies from dental imaging, an outsourcing center in Africa, an international property management group, a collegiate summer baseball team, and even a skateboard park. He has over 35 years in the Dental/Digital Imaging Business and is currently the Managing Partner of ZimWorX, an outsourcing center in Zimbabwe.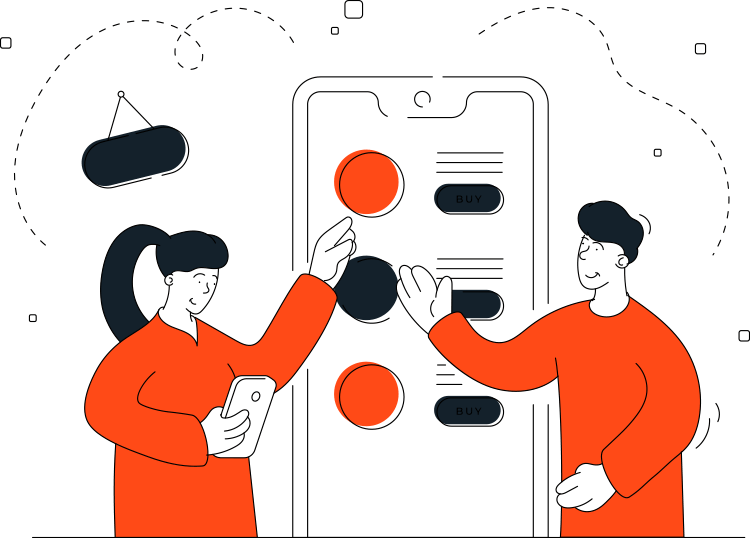 FAQ
Frequently Asked
Questions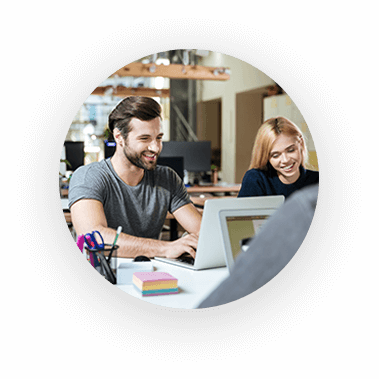 Company Statistics
We Are Established For
Business & Consulting
Since 25 Years
Team Member
Meet Our Professional
Expertise
Get A Quote
Feel Any Project For Business
Consulting Get Started Us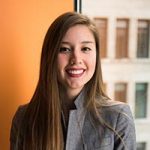 I would like to express my appreciation along with the entire EDS staff, for your assistance and guidance in our effort to obtain ISO and CE Mark certification. MDI's commitment in helping us achieve our goal for certification two years.
Richard E. Harrisona
CEO & Founder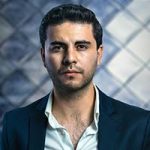 Sedut perspiciatis unde omniiste natus errorsit voluptatem accusant doloremque laudantium, totam rem aperiam, eaque ipsa quae ab ilinventore veritatis et quasi architecto beatae vitae dicta sunt explicabo. Nemo enim ipsam voluptatem quia
John D. Giungo
Client Of Company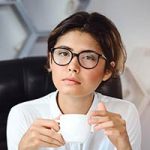 Mike really knows his stuff. He's helped our company generate 5 times more leads for less than we were spending before. He's very reliable, professional and a real pleasure to work with. Thanks a lot!
Margot Whitney
CEO & Founder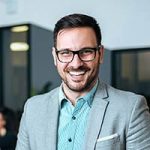 Sedut perspiciatis unde omniiste natus errorsit voluptatem accusant doloremque laudantium, totam rem aperiam, eaque ipsa quae ab ilinventore veritatis et quasi architecto beatae vitae dicta sunt explicabo. Nemo enim ipsam voluptatem quia
Mark Colgan
Marketing Manager
Drop A Message
Don't Hesited To
Contact Us